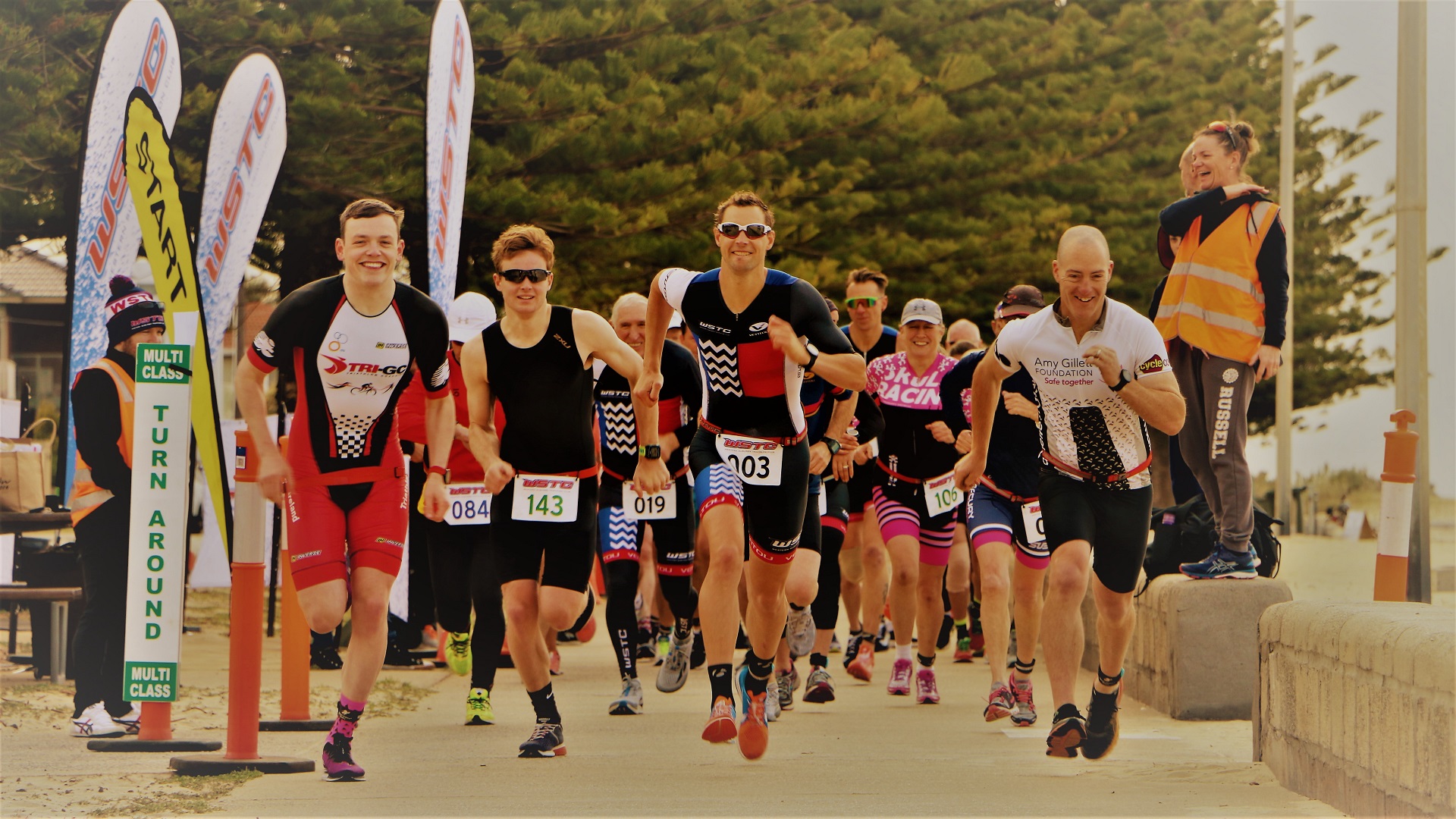 Triathlon Australia - Membership Update 2021/2022
Many of you will today have received an email invitation to renew your Triathlon Australia/Triathlon Victoria membership and hence your 2021/2022 club membership.
A new platform called Go Membership is being introduced, hence there will be no automatic renewal this year.
We are delighted that at long last TA have increased the membership options available, rather than a one size fits all. We believe many of our members and participants could potentially* benefit from these new options.
More TA member options is a really GREAT move for triathlon and clubs. Much thanks needs to go to all the clubs pushing for this over the past few years, as well as TV for advocating on behalf of clubs in Vic.
The attached picture highlights the new options available. Full details will be available on the TA website from 1/7*, NOT today the 1st June.
*We think it's important to make members aware that the specifics of the insurance cover, under each option, is not yet provided and won't be available until 1/7.
The decision on when to renew and which package you select is of course entirely yours.
We believe it's important members take the time to understand exactly what's being provided, so they can select a package that best suits their individual needs. Hence the reason for this update from the committee.
Club membership prices will be great value as always and can be seen on the Membership Information Page on the website.
The membership section of our website is being updated to align with the new go membership platform. This is currently in progress. Amongst other things, Adult/Junior club members will still receive significantly discounted priority entry fees, alongside the obligation to volunteer at one club event.
Any questions about club membership can be direct to admin@wstc.org.au or via this platform.
All queries in relation to Triathlon Australia membership including insurance coverage should be direct to Triathlon Australia/Triathlon Victoria.